Welcome to Utility Stores Corporation


Serving the Nation through the years
We are committed to providing clean, graded, hygienically fit, unadulterated genuine food and non-food items to the public and especially to the poorer segments of the society, at comparatively cheaper rates than the market and to offer them a pleasant environment of mutual confidence while making their purchases.


USC is also committed towards its obligation to provide economic relief to the public by playing its role as a price moderator and deterrent to profiteering, hoarding and black- marketing.
Our Strength
Present all over Pakistan from North to South and East to West
50+
Years of Service
15+
Million Happy Customers
4000+
Store Outlets
1000+
Franchise Stores
Providing Clean, Graded, Hygienically Fit Products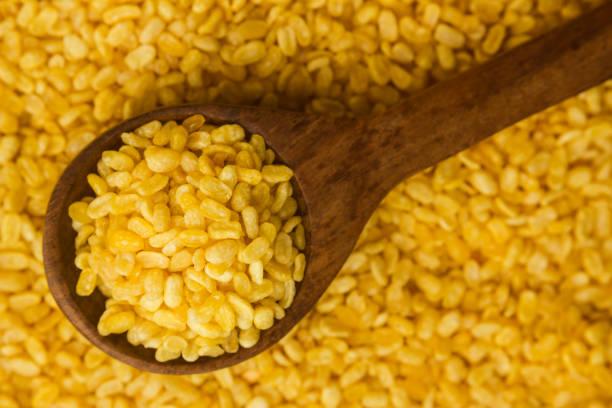 Pulses
Pulses are an integral part of every household in Pakistan. At Utility Stores Corporation we understand the requirement of every household and procures the finest quality of pulses for consumers at a subsidized rate.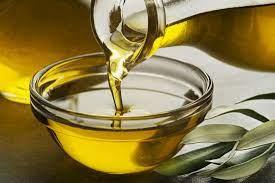 Oil & Ghee
Ghee/ Oil is commonly used in every cuisine in Pakistan. Thus, another integral food item that is available at Utility Stores. We ensure the provision of hygienic, well-refined, and finest quality ghee at prices lower than the open market.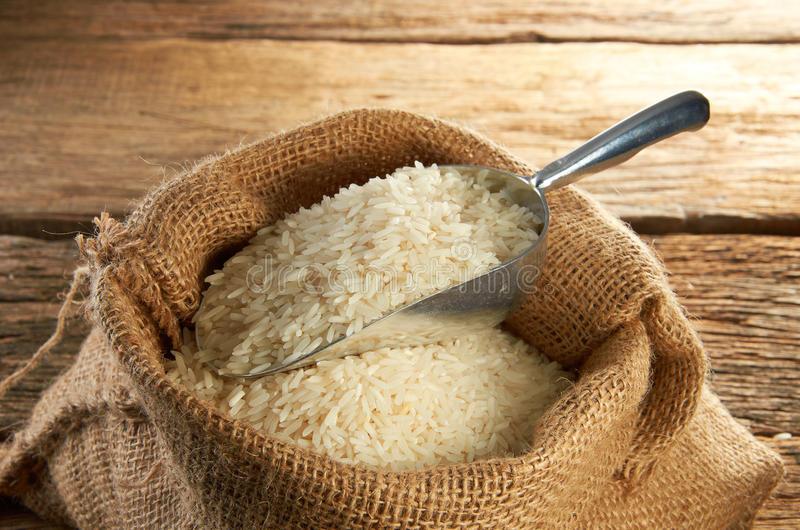 Rice
We know that rice is one of the widely consumed staple food items in every household in Pakistan, that's why we at Utility Stores ensure the availability of high-quality rice at prices lower than the open market.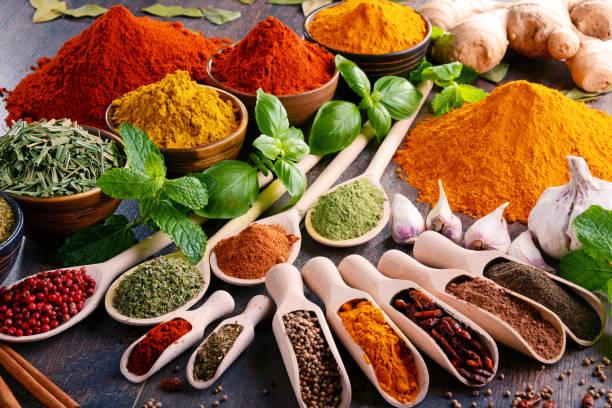 Spices
No cuisine is complete without spices. Spices are additives that add taste, color, and flavor to our food. Knowing the requirement, we at Utility Stores are ensuring the provision of finest grinded spices for the people of Pakistan.

Utility Stores Corporation Leadership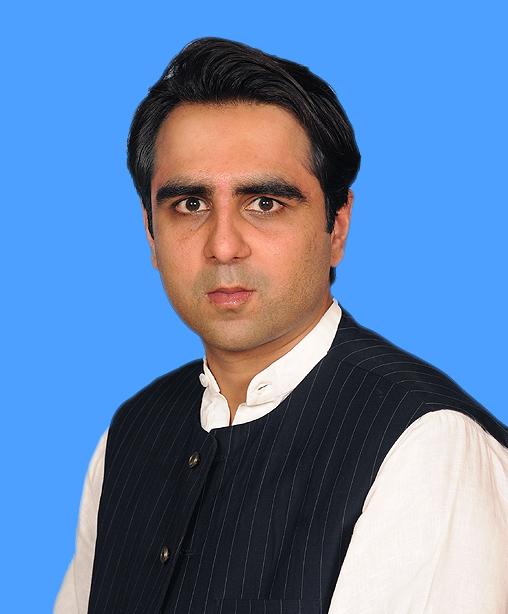 Mr. Syed Murtaza Mahmud
Federal Minister for Industries & Production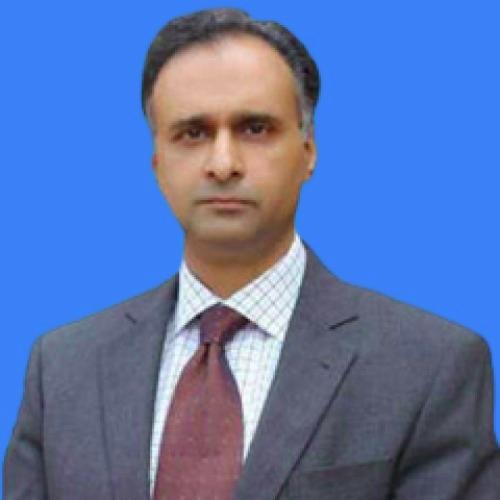 Mr. Momin Agha

Additional Secretary (Incharge) Ministry of Industries & Production
Chairman USC Board of Directors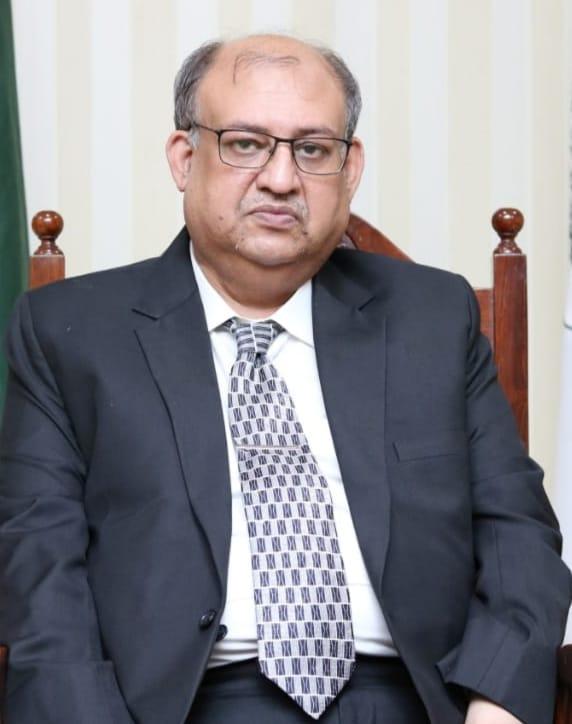 Mr. Muhammad Ali Ammer
Managing Director Utility Stores Corporation